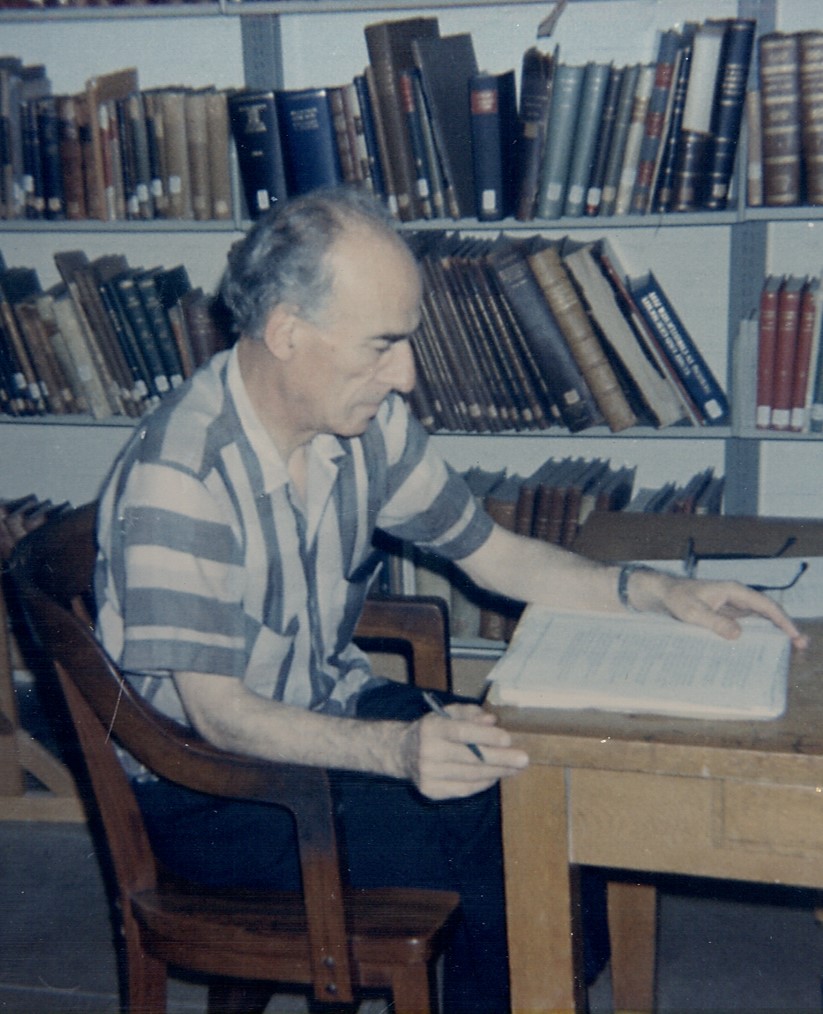 This is an annual Lecture in honor of Paulinus Bellet, O.S.B. (1913-1987), member of the faculty of the Department of Semitic and Egyptian Languages and Literatures from 1962 until his death in 1987. The lecture is presented by the generous support of a donor.

The first annual Bellet Lecture was presented on Thursday, October 27, 2016. This inaugural lecture was given by Mark Sheridan, O.S.B., CUA alumnus, professor and rector emeritus of the Pontificio Ateneo Sant' Anselmo, Rome.


About Paulinus Bellet, O.S.B. (1913-1987)

Fr. Bellet directed the Coptic program from 1962 until 1977 when he retired as professor, staying on as a lecturer in the department until his death in 1987. In addition to Coptic, he taught Classical Ethiopic and Biblical Hebrew. He also taught Catalan, his native language, in the Department of Modern Languages and Literatures. Fr. Bellet was a monk of the Abbey of Montserrat.